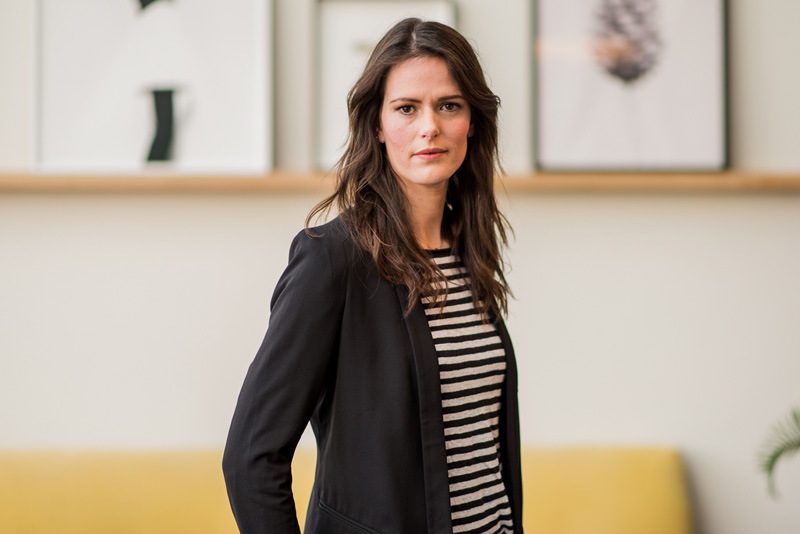 Pien Bos
Contract law – Licenses 
Pien graduated from the University of Amsterdam and has been working as a lawyer since 2007.
Since mid 2013, Pien has mainly been involved in providing advice to companies in the field of (international) license and distribution agreements and other commercial agreements.
Pien is a driven and committed lawyer. Pien always takes her clients' interests into account to achieve the best result.
CONTACT
E: pien@thelegalgroup.nl
T: +31(0)70 204 04 88
Arrange a meeting.