VACAncies
We are always looking for talents to come and strengthen our team. Not found a suitable vacancy? We would still like to hear from you.
Call us on (+31) 20 37 92 321.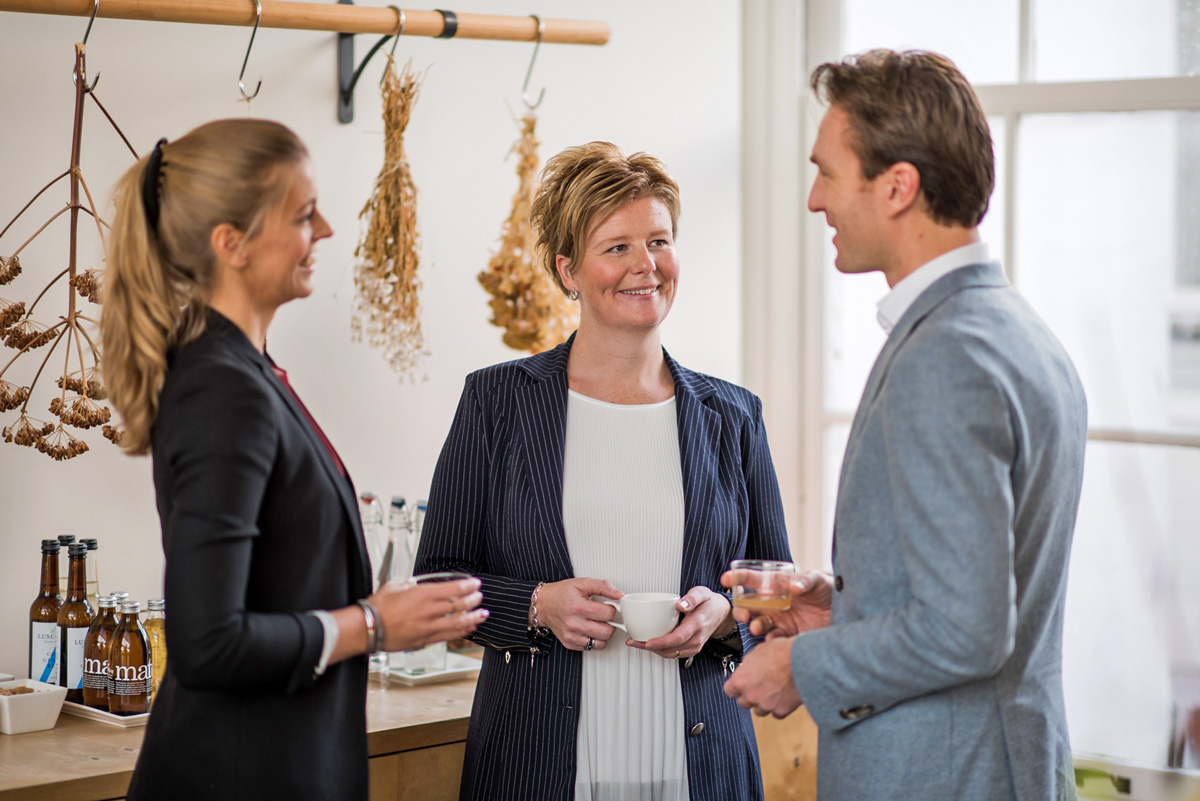 Amsterdam / The Hague
We are looking for an associate lawyer who is responsible for maintaining contact with clients of The Legal Group Advocaten.